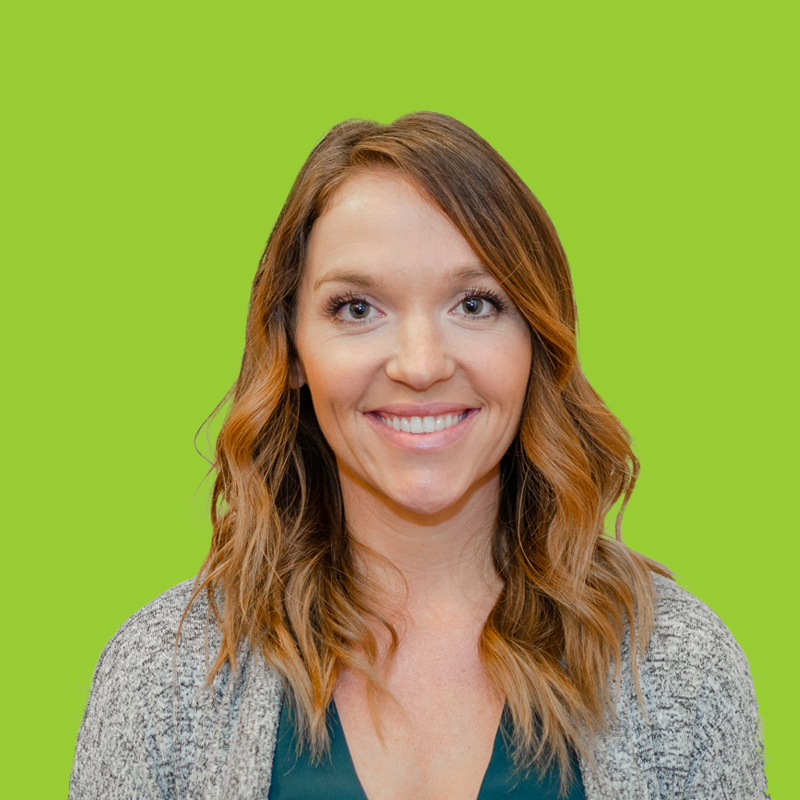 Courtney is a registered dietitian nutritionist who embraces her southern roots. She is originally from Pinehurst, NC, and completed her undergraduate degree in Exercise Science from Appalachian State University in 2011. She became certified as a Health Fitness Specialist through the American College of Sports Medicine before pursuing her graduate degree. She has since received her Masters in Public Health Nutrition from UNC Chapel Hill at the end of 2013 and is now credentialed as a registered dietitian.
Being overweight throughout her childhood, teen, and early adult life, Courtney has firsthand experience in the area of weight loss and maintenance. She is passionate about optimizing diet quality and other lifestyle factors to mediate weight loss, improve energy and sleep, and minimize the risk of other weight related health conditions. Her nutritional focus follows a combination of Paleo/Primal and low-carb principles.
During her free time, Courtney enjoys immersing herself in the local food scene, with trips to the farmer's market, trying new local restaurants, and playing with her backyard chickens. She and her fiancé like to stay active with working out and walking trails with their dog Brayde.
---