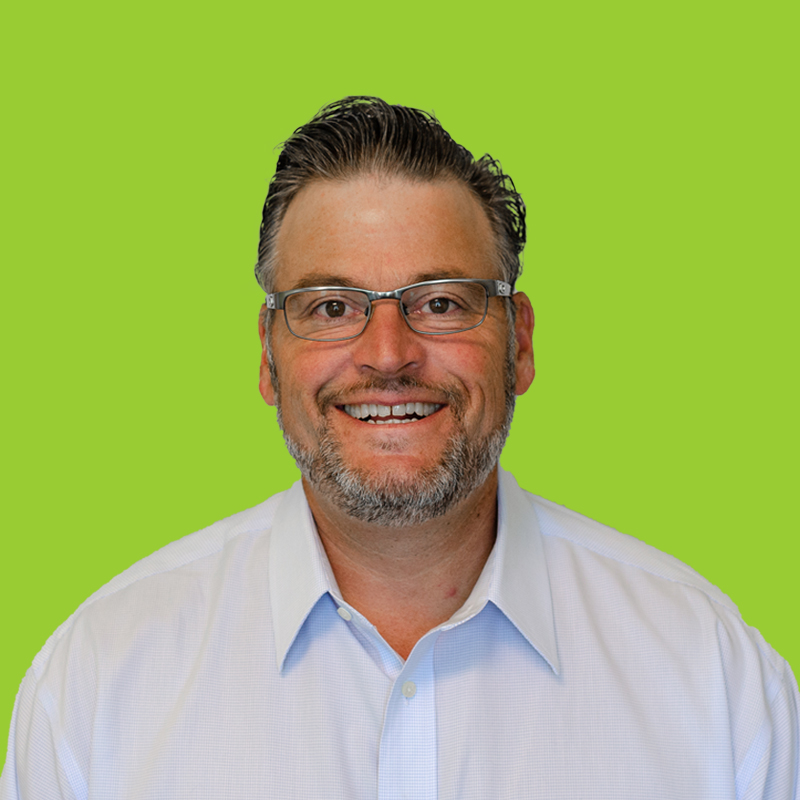 Dr. Simonds is the founder of Dr. Simonds Weight Loss and currently practices Obesity Medicine with offices in Durham and Raleigh. Dr. Simonds is board certified by the American Board of Emergency Medicine and the American Board of Obesity Medicine. He was Chief Resident during his residency in Emergency Medicine at Penn State University/York Hospital. Dr. Simonds received his MD from East Carolina University after graduating Summa Cum Laude with a BS in Biology from Campbell University. He is a member of the Obesity Medicine Association and The Obesity Society.
He was raised in Durham, N.C. and graduated high school from Cresset Christian Academy in Durham. He has served his country in the U.S. Army with duty stations in Korea, Louisiana, and Iraq. The latter involved deployments in (1)1990 and 1991 for Operation Desert Shield and Storm, (2) 2003 to Southern Iraq in support of Operation Enduring and Iraqi Freedom, and (3) 2005 to Iraq in support of Operation Iraqi Freedom.
Dr. Simonds is married to his wife Anna who is an Registered Nurse. They have four children and two grandchildren. He is active in church and community activities. His hobbies are the study of American history and the Constitution, playing golf, and competitive shooting and firearms.
---