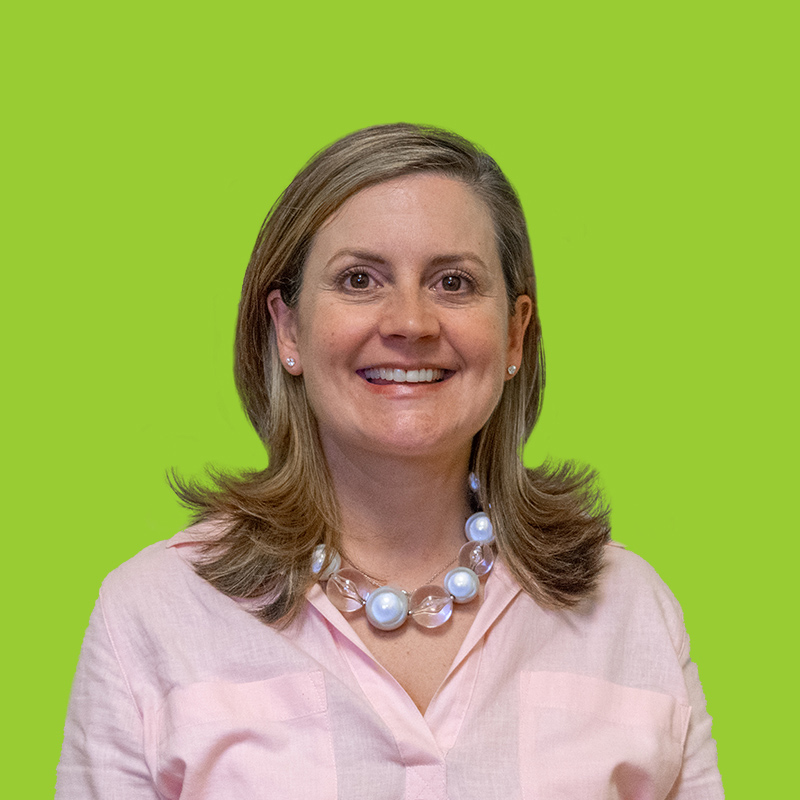 Hannah earned her undergraduate degree in Nutrition and Dietetics at Meredith College and completed graduate school at East Carolina University in 1998. She joined Dr. Simonds Weight Loss in 2012 and enjoys the diversity of people that she partners with on their journey to improved health.
Hannah first got her "healthcare toes" wet at Wayne Memorial Hospital in Goldsboro and comes to us after tenures with the Durham County Health Department, Moses Cone Health System, and most recently, Duke University School of Medicine. The thread that weaves these experiences together is her desire to listen and tailor her expertise to each individual's health needs and desire for change.
Hannah enjoys the cultural and agricultural flavors of NC, and tries to support as many local farmers, restaurants, and food trucks as her budget allows! Her free time is spent staying active and engaged with her spouse, 2 children, 2 cats, dog, hamster, and an ever-fluctuating number of fish!
---