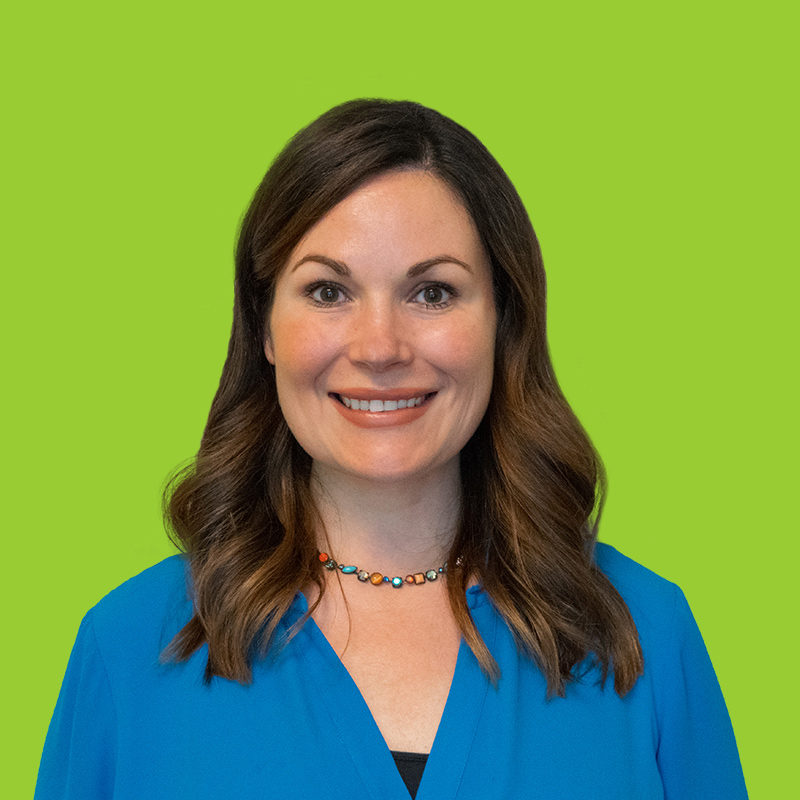 "Mary Sheldon" Boney is a board certified Physician's Assistant who joined the Dr. Simonds Weight Loss team in 2014. She is nationally certified by the NCCPA and is licensed by the NC board of medicine. She is a Florida transplant and moved to North Carolina in 2011 to attend graduate school at Duke University School of Medicine. She fell in love with North Carolina and after completing her graduate school education August 2013 she decided to make"the triangle" her home.
She grew up in Ponte Vedra Beach, Florida and has always had a desire to pursue a career in medicine. She graduated Cum Laude with her bachelor's degree in Biology from Stetson University in Deland, FL and went on to work in Pediatric Otolaryngology at Nemours Children's Clinic in Jacksonville, FL. She holds a Master's of Health Sciences from Duke University in addition to her certificate of completion from their Physician's Assistant program.
She has a particular love for pediatric patients and having battled weight loss for the majority of her life also has a passion for working with patients who are fighting their own weight loss battles.
"Mary Sheldon" (yes that's her whole first name) now lives in Durham and enjoys running and going to Zumba. While she loves the Blue Devils, her #1 team will always be the Florida Gators. She enjoys watching both college football and college basketball.
---