The Beginning
In 2004, Dr. Simonds started Physician Assisted Weight Loss in Hickory, NC. At the time, Dr. Simonds recognized the rapidly advancing trend of obesity and its many associated negative health conditions present in himself, his friends, his associates, and in society at large.
This gave birth to Dr. Simonds' practice of obesity medicine. He felt that patients needed options to confront this epidemic and felt that the medical community was not providing those options to patients on a large enough scale.
The Journey
This journey led Dr. Simonds out of the practice of Emergency Medicine and into the full time practice of Obesity Medicine. In 2007 he opened the Durham location of Dr. Simonds Weight Loss, and in 2011 he opened a location in Raleigh also.
The name of the practice has undergone two changes and now is Dr. Simonds Metabolics & Weight Loss. The staff now includes multiple providers and administrative personnel.
Dr. Simonds' core convictions about the need to prevent, treat, and reverse obesity has led him to board certification by the American Board of Obesity Medicine. He is fellow of the Obesity Medicine Association, and serves as a board trustee for this national organization of obesity medicine clinicians. The entire clinical staff of the practice participates in the most advanced obesity medicine training and education.
Looking Forward
This journey into the practice of obesity medicine continues. With three office locations, in over fourteen years Dr. Simonds Metabolics & Weight Loss has treated more than 25,000 patients. Dr. Simonds Metabolics & Weight Loss continues to confront this epidemic of obesity and its negative health consequences.
The mission remains unchanged – the prevention, treatment, and reversal of the disease of obesity using nutritional therapies, behavioral change, physical activity, and medications, like the appetite suppressant phentermine.
Our Team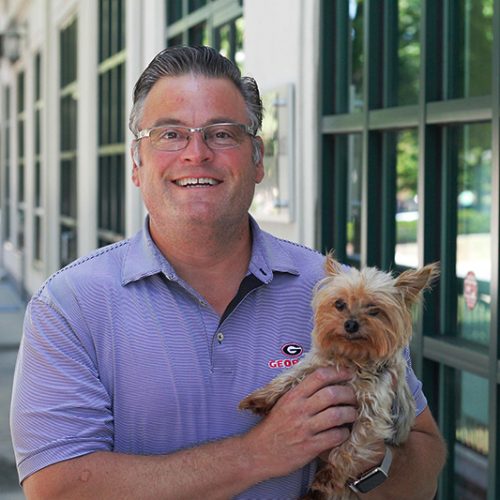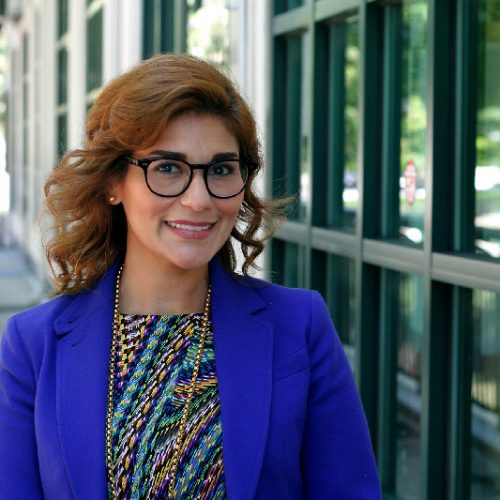 Providers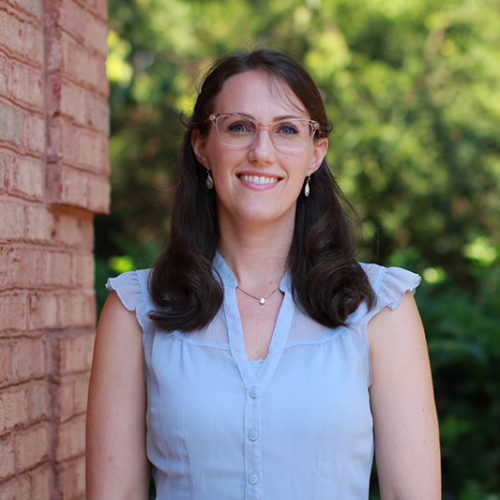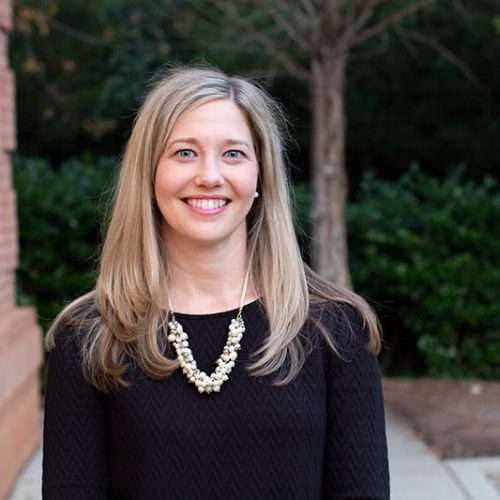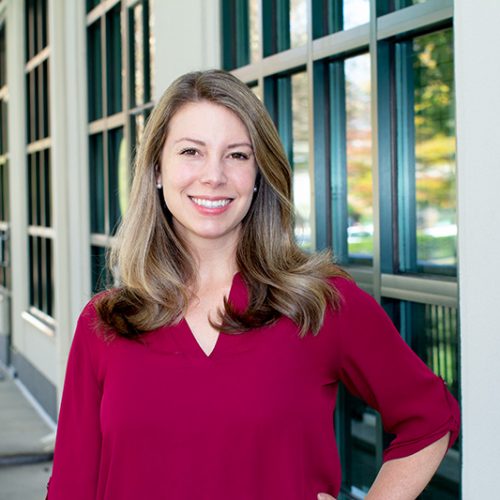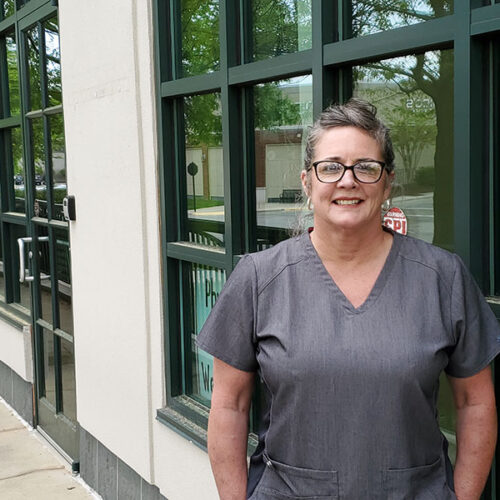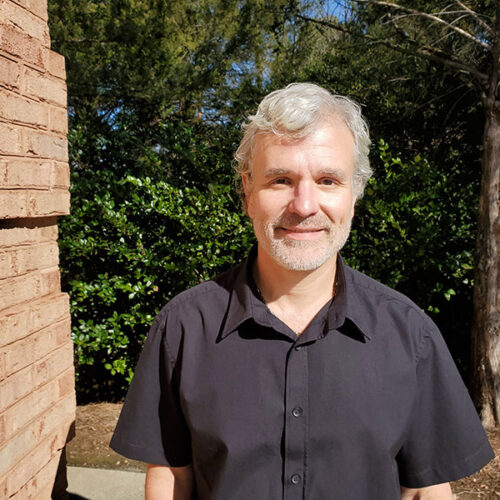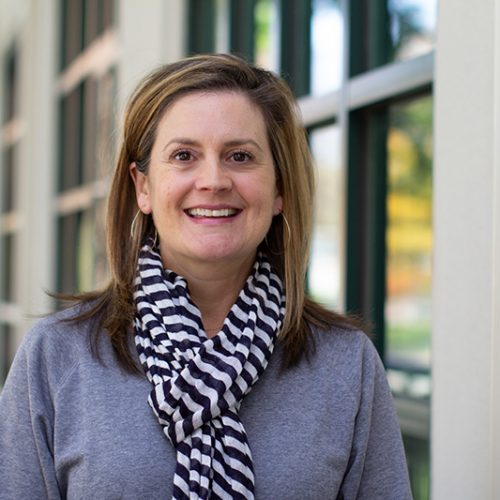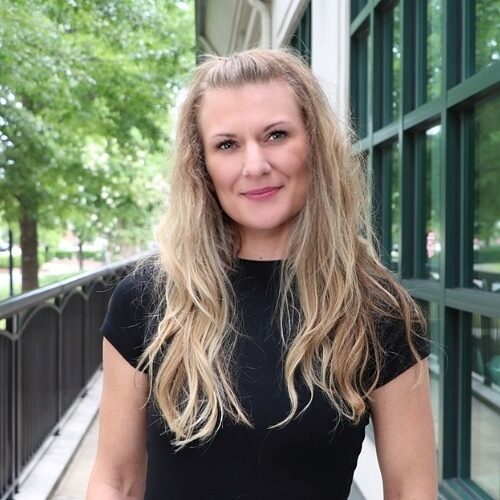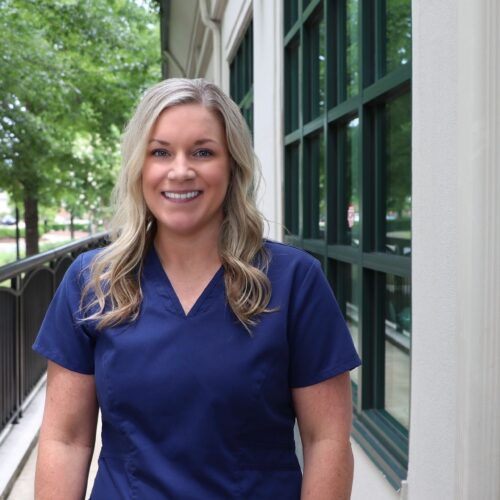 Obesity Medicine Technicians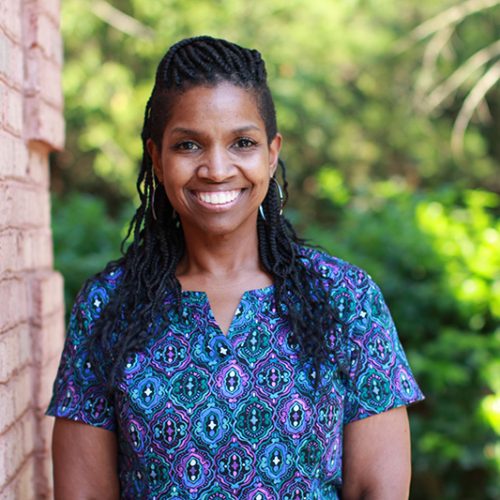 Office Staff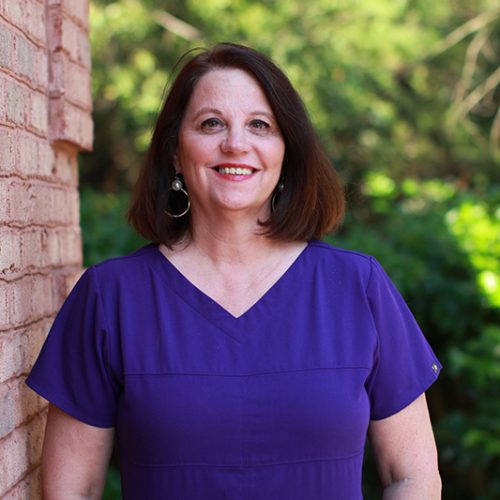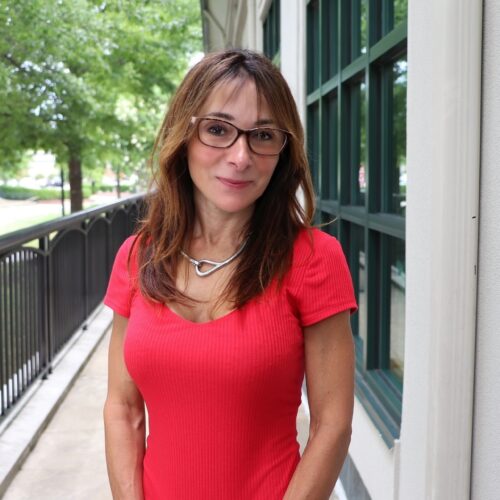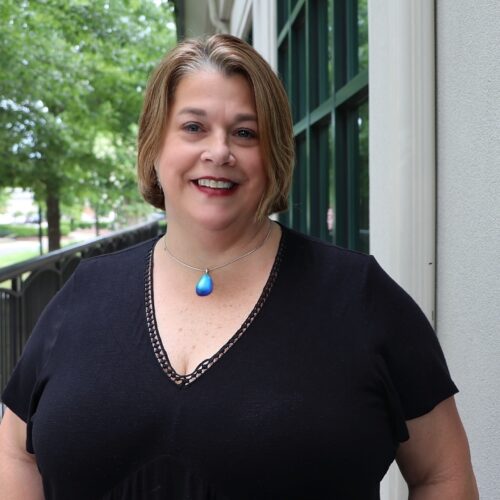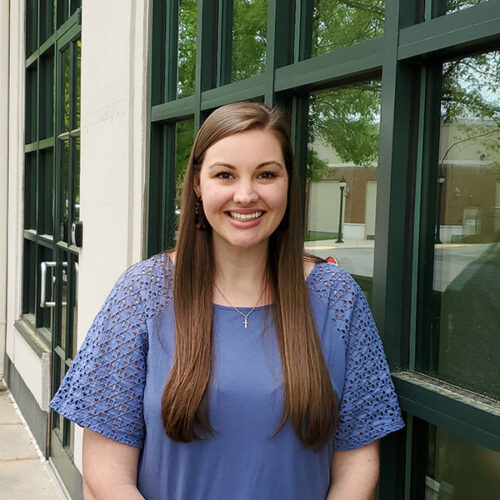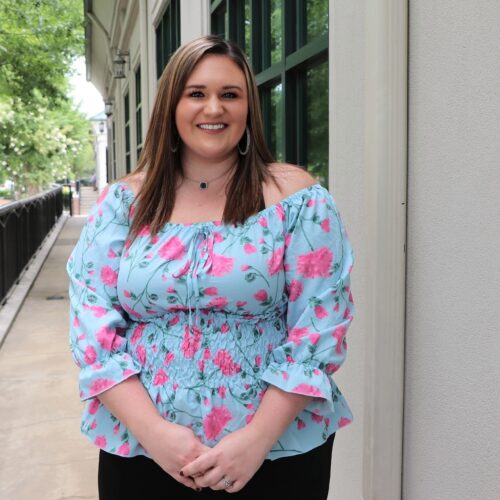 Consultants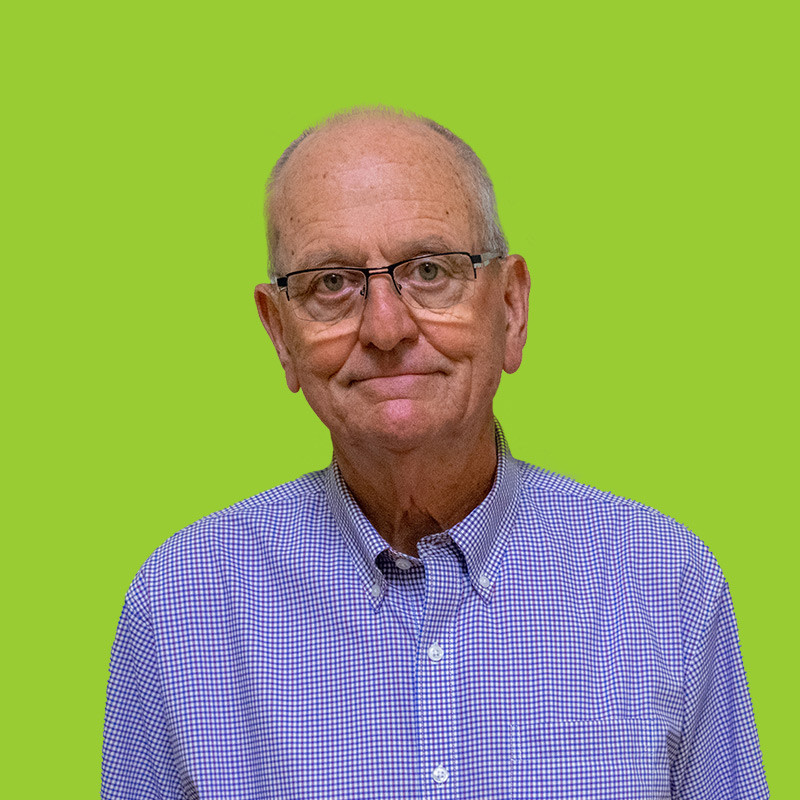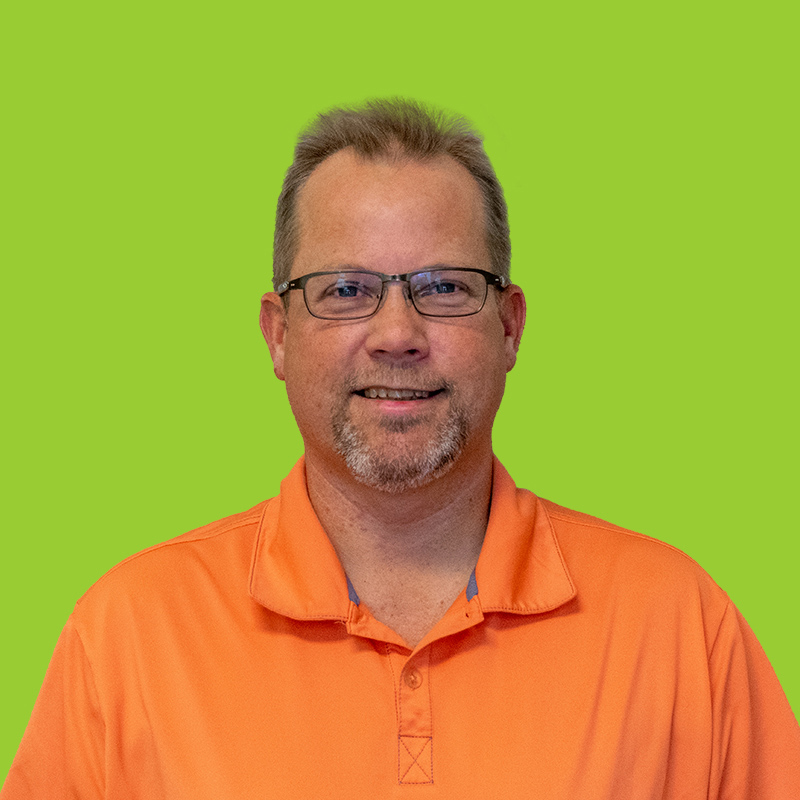 Have you tried Ketogenics?
There are tons of benefits.
The ketogenic diet is a high-fat, adequate-protein, low-carbohydrate diet that works by forcing the body to burn fats rather than carbs.
Increased mental alertness, decreased inflammation, reduced symptoms of mood disorders and relief from persistent feelings of hunger or bloating from excess carbs are possible benefits of this way of eating.
Dr. Simonds, himself practices a keto lifestyle and has seen real results. He shares his keto journey as The Casual Keto Doctor on social media and hosts a monthly-ish podcast. The Casual Keto Doctor is a fun opportunity for him to share great curated keto recipes, lifestyle tips, guides and more featuring interviews with great keto brands, leaders and ambassadors.