Welcome to
Dr. Simonds
Having excess body fat is a disease and it has multiple co-morbidities. Our specialty is the medical treatment of this condition and its co-morbidities. Here at Dr. Simonds Metabolics & Weight Loss we treat patients with excess body weight, patients affected by obesity, patients with normal weight who have excess body fat, and patients who are trying to maintain their weight after having lost weight.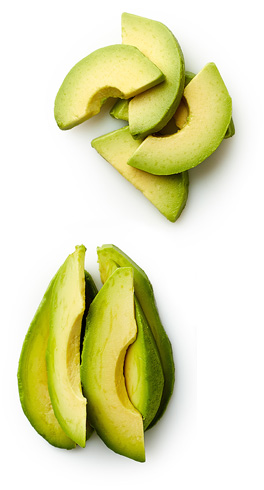 Healthy Weight Loss

We teach patients a diet that will produce weight and fat loss in a healthy way.

Suppress Appetite

We use several types of prescription diet medications, like the appetite suppressant phentermine, that treat the disease of obesity.

Better Lifestyle

We encourage patients to use exercise and a physically active lifestyle to produce good health and to prevent weight re-gain.
Latest Blog
Stay in touch with current information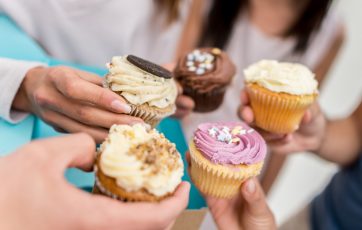 If cheat days leave you feeling sluggish and guilty, try out these approaches to alternative rewards. You deserve to treat yourself for all your hard work; that reward doesn't have to be food!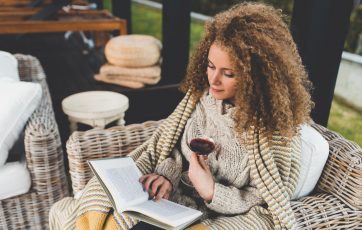 Taking a mental health day can be vital to your emotional and physical wellbeing. Here's how to plan your ultimate mental health day.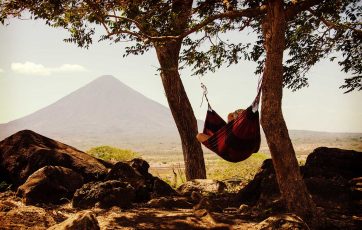 Magnesium is a vital electrolyte that is involved in over 300 biochemical reactions in the body. It plays a role …Read More