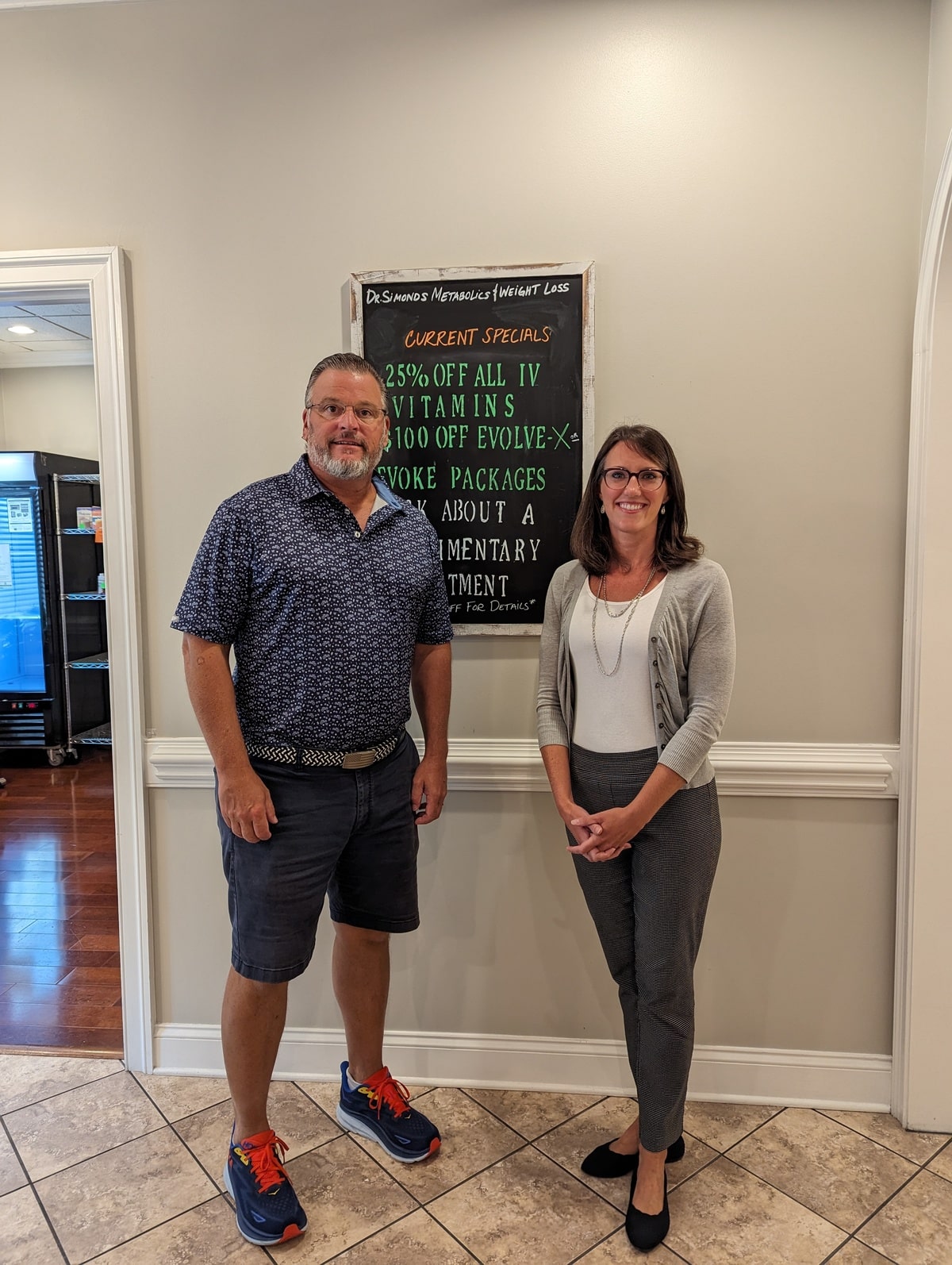 Hosts: Dr. WICKHAM SIMONDS & MICHELLE KENNEDY NP-C 
Episode Summary
In this episode, our hosts answer questions on frozen meals for weight loss, adding calories back into your diet, and what questions you should ask a weight loss doctor you start seeing.
Audience Questions
[17:05] Can diet soda change your DNA?

[19:57] Should I add calories to my diet after I hit my weight loss goal?

[22:53] What questions should I ask a weight loss doctor?
[24:53] How vital are macros if I stay within a calorie deficit?