The Distance Program Process
Dr. Simonds Metabolics & Weight Loss' distance program is intended for patients who live long distances away and for whom coming in for monthly office visits would be impractical.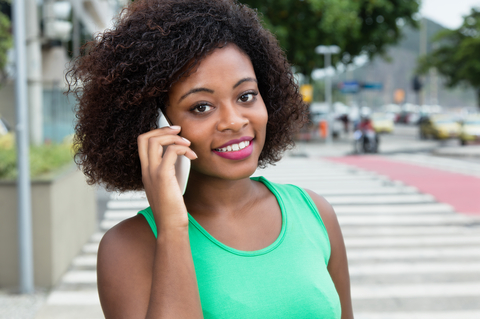 The Distance Program is designed to offer the services that we provide at Dr. Simonds Weight Loss to patients who physically could not be present for a monthly office visit. To make this work correctly the patient has to comply with the requirements of the program.
New Patient Deposit Policy
We require a $50 deposit to schedule and reserve your first appointment. This deposit is applied to the cost of your first visit with us.
Should you need to reschedule or cancel your first appointment, the deposit is refundable if you call us within 48 hours of your appointment time. If we do not hear from you during this time period and you do not show up to your appointment your deposit is not refundable.
No Show Policy
To provide the best quality care to our growing patient population, a $10 charge will be added to your office visit fee if you do not show up or if you neglect to call to cancel your previously scheduled appointment.