Find the Perfect Supplement.
Metagenics offers a wide range of nutritional products that provide a variety of nutritional support. Using the advanced supplement finder, you'll be able to search the robust product catalog to find the supplement that best meets your nutritional and dietary needs.
Metagenics is spearheading the movement to make nutrition a first-line therapy in the prevention and treatment of disease, and the promotion of optimal health. For over 30 years, their dedication to scientific discovery, unparalleled quality, and transparency have positioned them as an industry leader in lifestyle functional nutrition.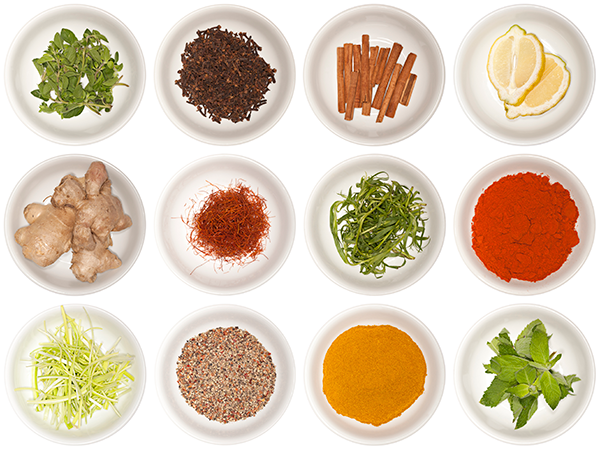 WHAT WE CARRY
At our clinic, we also carry a Vitamin D supplement, a fish oil, Magnesium, Potassium and a multivitamin. We also carry the supplement CoQ10, a potent antioxidant that aids patients currently taking statins to help with cardiovascular health and side effects. While we carry a wide variety of Metagenics supplements in the office, you can purchase any Metagenics supplement through the website. Just make sure to use the link wsimonds.metagenics.com to receive the discount.
TIPS TO MAKE SURE THAT SUPPLEMENTS ARE TAKEN ON A REGULAR BASIS
Keeping supplements out where they are visible and not hidden away is a great way to remember to take them. Keep them on the counter so they're easy to get to. Also, the Metagenics probiotic does not require refrigeration which makes them travel friendly too!