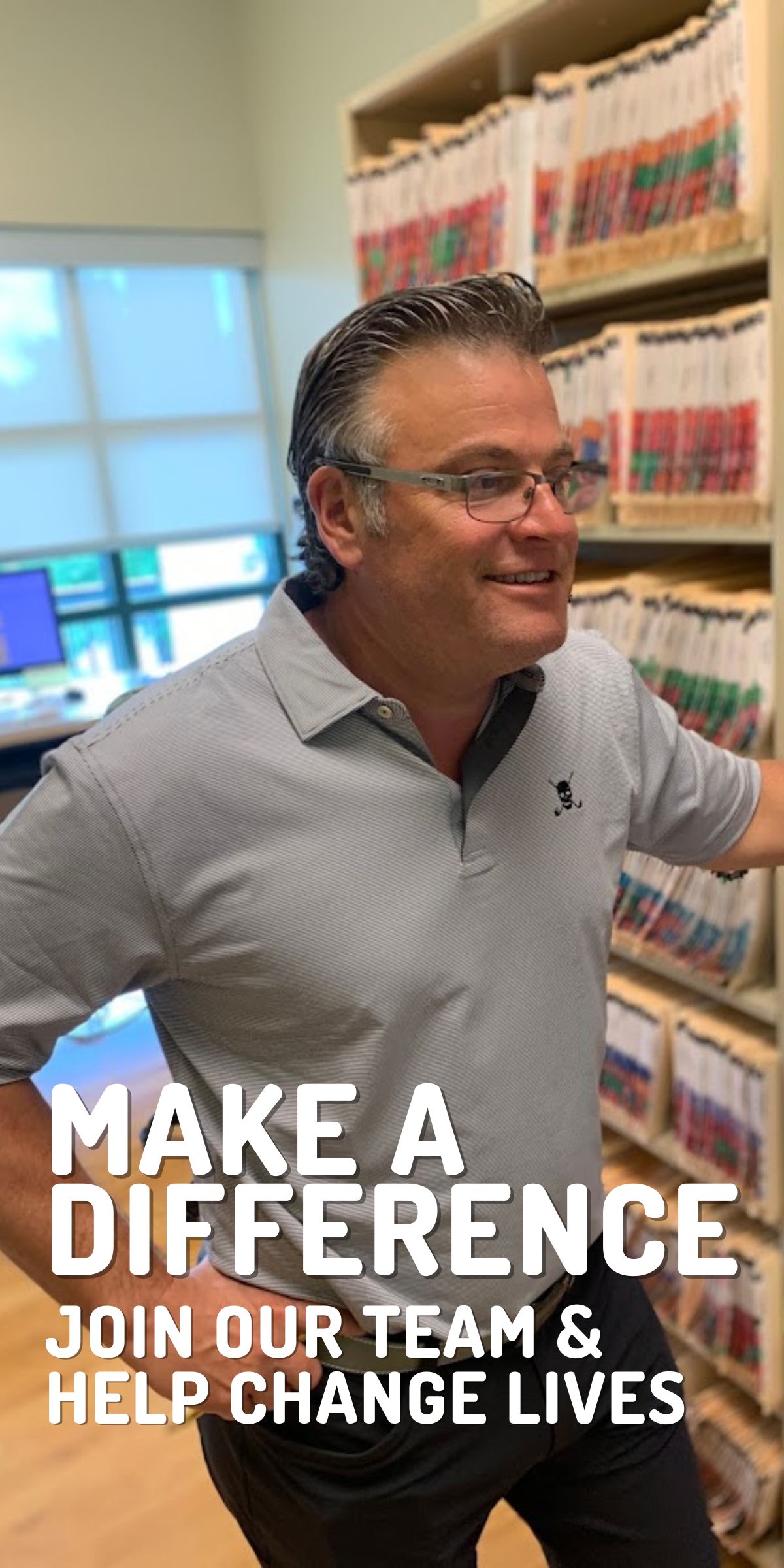 We help folks build confidence.
Dr. Simonds Metabolics and Weight Loss is a trusted, experienced, and highly-rated weight loss provider with nearly 20 years of service helping more than 20,000 patients.
With offices in Raleigh and Durham, we treat patients with excess body weight, patients affected by obesity, patients with normal weight who have excess body fat, and patients who are trying to maintain their weight after having weight loss.
Enjoy a true work/life balance with fantastic benefits.
Work Monday – Thursday.
Ideal schedules allow more time for you and what you love. Both offices are closed Friday – Sunday and open on a delay on Mondays.
Holidays are for family.
We want you to be happy, so we provide a considerably generous holiday schedule
We take care of you.
We offer health insurance, 401k employee match, and profit sharing.
We believe in our services!
Employees receive patient treatment and medication at no cost!