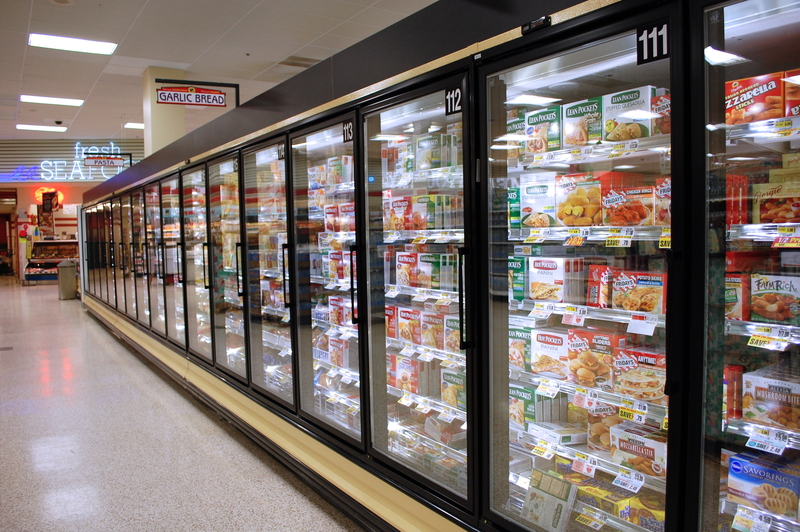 If eating frozen meals to lose weight works for you, then it is more than likely fine. There are some great options out there. The frozen food industry has come a long way. If it's working, keep doing it. It can be convenient, easy, and better than going through a drive-thru.
Many folks are worried about salt, but salt is not the enemy. Sugar is the enemy.
As an alternative, many of our patients do meal delivery services. These are prepared meals that you can heat up! Check out the meal delivery services we recommend.
You can also meal prep. Learn more about the different ways to meal prep and best practices on our blog.