JOIN US FOR DINNER (VIRTUALLY) ON SUNDAY EVENING!
On August 23rd at 6:30pm, Dr. Simonds is hosting his 1st Annual Summer Virtual Keto Dinner Party.
We are LIVE streaming this party to all our Facebook followers! Viewers will be able to interact, ask questions, share stories and more.
Join Dr. Simonds, Michelle Kennedy, NP-C and special guests for great conversations over delicious keto dishes prepared by Dr. Simonds' Instagram team at The Casual Keto Doctor- celebrating 5,000+ followers!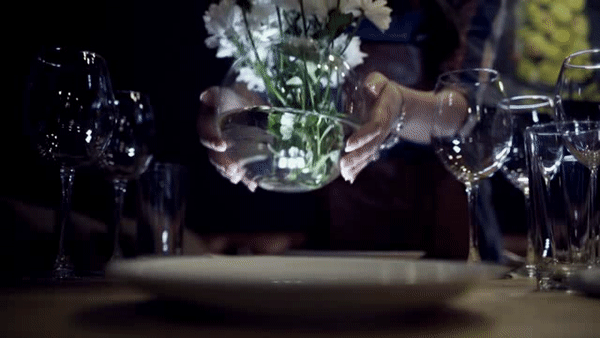 WE NEED YOUR HELP TO CREATE OUR KETO MENU!
We want to have snackable treats, a couple of showstopper courses, a decadent dessert and of course, let's not forget the cocktails!
Your help is welcomed!
To get you inspired, check out The Casual Keto Doctor. We've filled our Instagram with party-worthy dishes.
Every vote will have a chance to win great giveaways!