Welcome to
Dr. Simonds
Having excess body fat is a disease and it has multiple co-morbidities. Our specialty is the medical treatment of this condition and its co-morbidities. Here at Dr. Simonds Metabolics & Weight Loss we treat patients with excess body weight, patients affected by obesity, patients with normal weight who have excess body fat, and patients who are trying to maintain their weight after having lost weight.
Weight Loss Starts Here
We've got a ton of resources to help supplement your weight loss journey.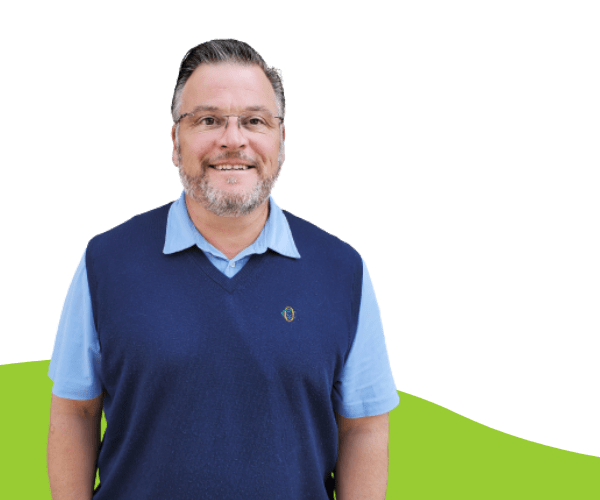 Healthy Weight Loss

We teach patients a diet that will produce weight and fat loss in a healthy way.

Suppress Appetite

We use several types of prescription diet medications, like the appetite suppressant phentermine, that treat the disease of obesity. One of our biggest benefits to our patients is our onsite pharmacy. Many patients leave with their medication after their visit.

Better Lifestyle

We encourage patients to use exercise and a physically active lifestyle to produce good health and to prevent weight re-gain.
How much is your health worth to you?
There is no contract or commitment required. Start for as little as $250 for an initial visit and only $85 per follow-up visit. The cost of medications are not included.
Stay Connected
Follow us on social media for great information, recipes, lifestyle tips and more.