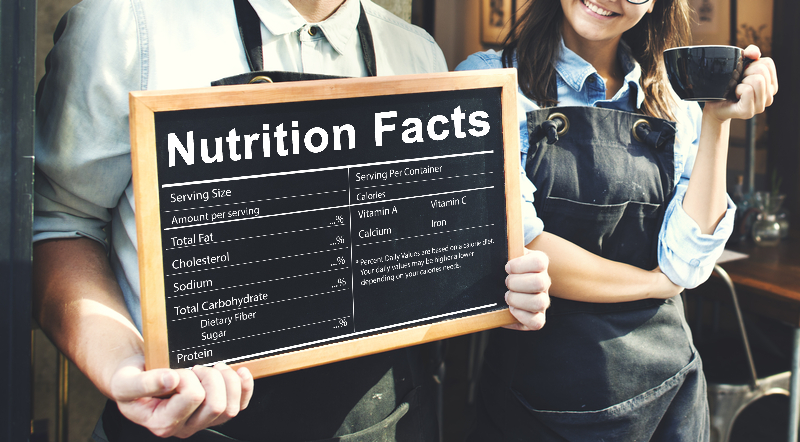 It isn't difficult to get enough nutrients when on a diet. However, it is possible to eat too little nutrition.
Eating many nutrient-dense foods puts you at a much lower risk for nutrient deficiencies. When you rely too much on prepackaged, low-calorie foods, you may be at a higher risk of nutrient deficiencies.
If you are concerned, you can add a multivitamin to your diet. We recommend Metagenics, a company we have personally vetted.