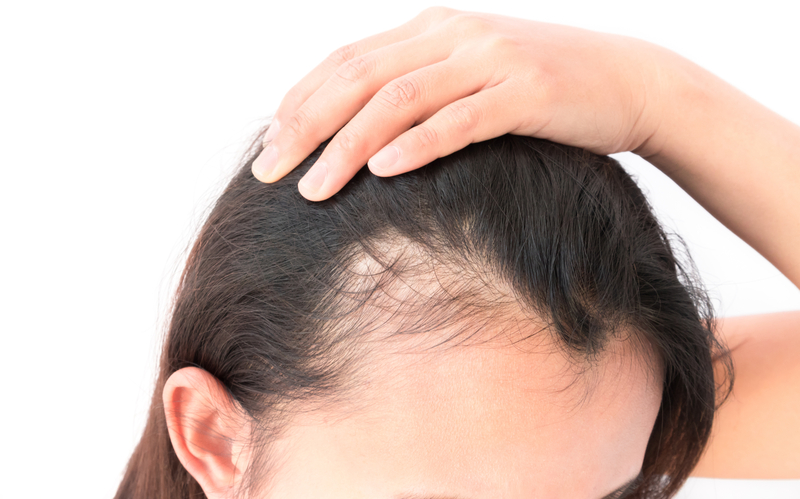 Normal to lose hair on a diet
It is normal to lose hair when on a diet. It is a common occurrence. Hair loss even happens during pregnancies. We see this in a lot of our patients. If you notice more hair loss but no visible side effects occur, there is no cause for concern. This hair loss will eventually correct itself. This correction may take time, typically 8-12 weeks.
If you are noticing patches of hair missing or thinning of hair, then we would be concerned and want to change something in your diet. We would focus on your nutrition and ensuring you get enough protein, etc.
You can also add in a skin/nail/hair vitamin. Things like Biotin may help. We have had mixed reviews from our patients.