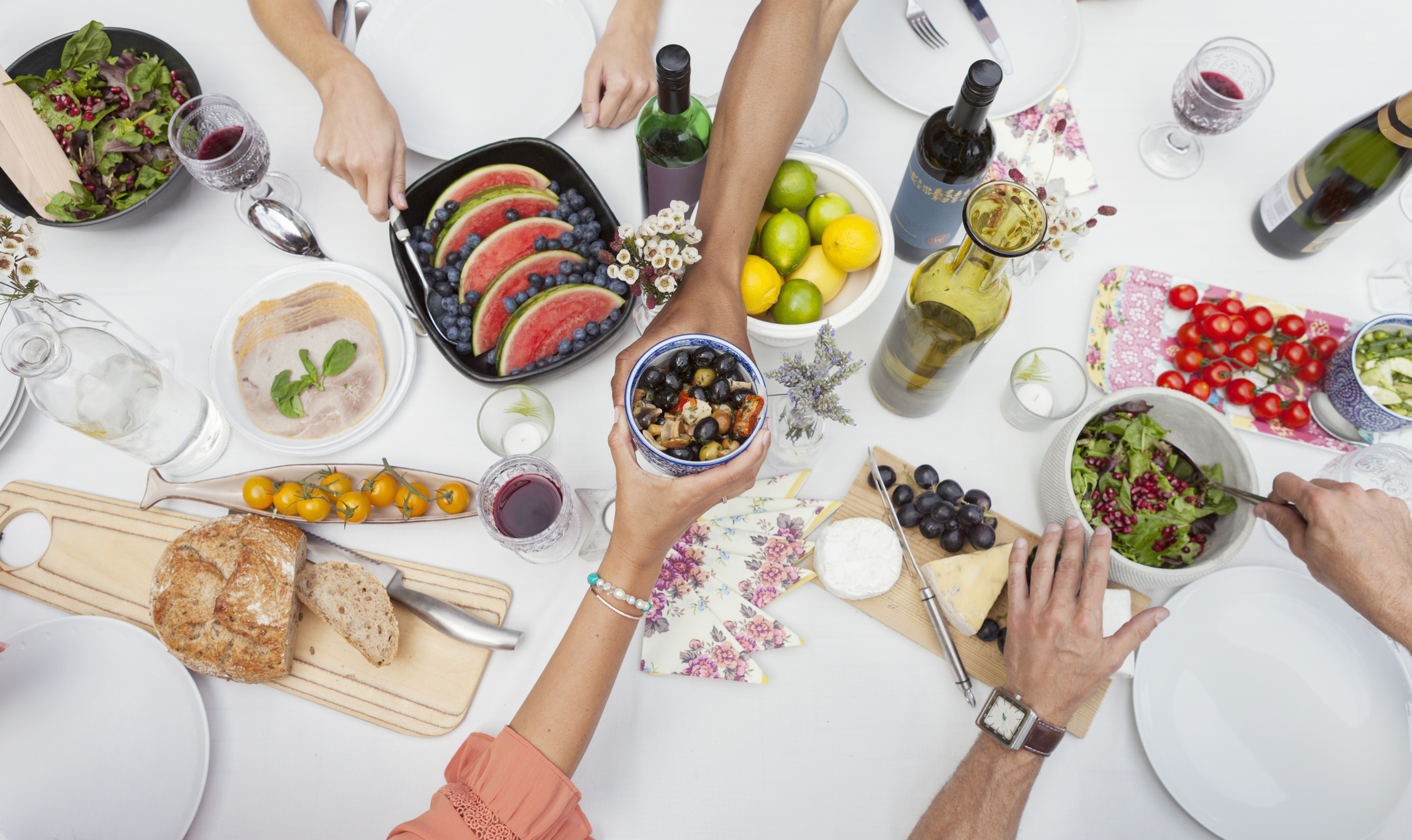 The ketogenic or keto diet has taken the world by storm for its success in weight loss and healthy eating. Knowing exactly what you can and can't eat on this diet can be tricky. Strictly following the diet is important as a lifestyle choice. Generally, there are many fruits and grains that you cannot eat, though there are some that are acceptable. Here are some healthy grains, fruits and even starches that you can allow yourself to eat when following the keto diet plan.
Berries
It's true that berries aren't officially a fruit, but they are a pretty close substitute when you are wanting something sweet and need to adhere to your keto diet. Raspberries, blackberries, strawberries, and blueberries are all relatively low in carbohydrates and can be eaten in small portion sizes once a day while on keto.
Bread and pasta
Bread and pasta are officially off limits, but there are some pretty wonderful cheats out there. Recipes for keto bread and keto pasta are designed to give you the satisfying taste of both! Don't turn up our nose at the idea, but embrace that there are low carb options that get around traditional grain-based bread and starchy pasta.
What can I eat?
There's so much out there that you have to avoid, but it is better for long-term viability to think about what you can eat! There are so many amazing recipes and possibilities with vegetables, allowing for different types of preparation and experimentation that can open and entire world of possibilities. Beyond vegetables, you can satisfy your need for something sweet by using stevia as an artificial sweetener.
Simply put, for practically any food you can imagine, there is a way to enjoy it on the keto diet. Doing your research and having a willingness to try a few different and perhaps non-traditional paths is all that is necessary to sustain the keto diet as a lifestyle.