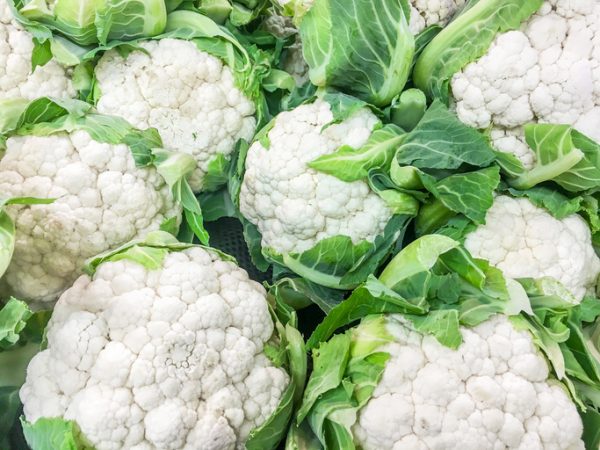 | | |
| --- | --- |
| | |
To prepare, sauté two minced cloves of garlic and 2 tsp. of pine nuts in 2 Tbsp. of olive oil until light brown.

Add 2 cups of almond milk and bring to a boil before reducing heat and adding three heaping cups of chopped cauliflower and two tsp. each of salt, pepper, oregano and basil.

Once the cauliflower is soft, remove from heat and add in the juice of half a lemon and a quarter-cup of nutritional yeast.

Use an immersion blender to process until smooth. Use this sauce over spiralized zucchini or Konjac noodles for a decadent dinner that will keep you losing weight.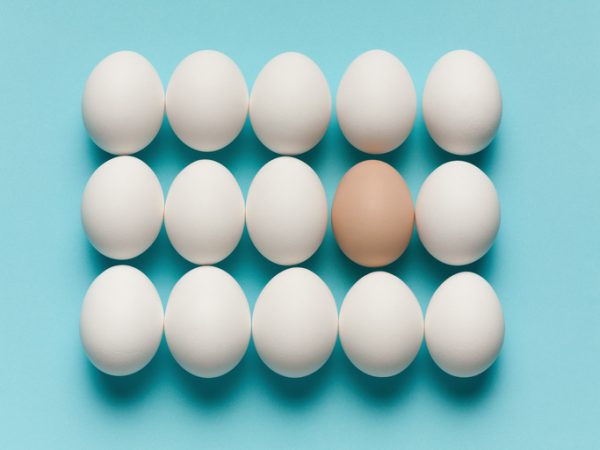 | | |
| --- | --- |
| | |
This brunch favorite makes the morning special while staying in ketosis.

Sauté a chopped onion in 1 Tbsp. of coconut oil, then add a package of frozen spinach and cook until the excess moisture evaporates.

In a bowl, whisk eight eggs, 3 cups of raw cheese and a large pinch of salt and black pepper.

Combine everything in a pan that you've greased with coconut oil and bake at 350 degrees for about 30 minutes.
For these easy-to-make treats that keep your macros levels right, combine 4 oz. of cream cheese and 4 oz. of unsalted butter in a bowl as room temperature.

Once softened, use an electric beater to add in 2 Tbsp. of cacao powder and 1 Tbsp. of stevia.

Use mini baking cups to distribute one- to two-teaspoon portions, then cool in the refrigerator to firm.