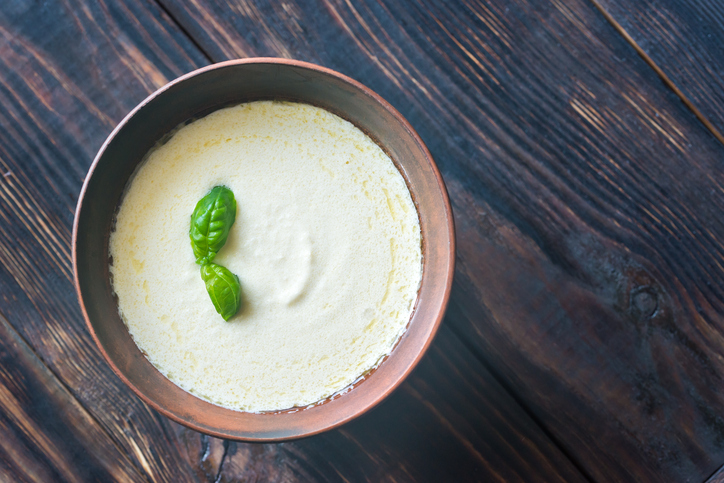 While past weight loss wisdom was based simply on mathematics – calories in, calories out – modern science has proven that the process to drop extra weight isn't that simple. Today, we know that the types of foods eaten play a substantial role in encouraging the body to lose fat and stay lean.
The ketogenic diet, which is also known as "keto," allows the body to burn fat as its primary energy source, a process that rapidly drops weight. When you burn fat as a primary energy source, the body produces molecules that are known as "ketones," and these molecules are detectable in the urine, blood and breath.
While intermittent fasting is one way to place your body in the state of ketosis, it is also possible to eat a ketogenic diet that limits carbohydrates to under 50 grams or perhaps even under 20 to 30 grams a day. Avoiding sugars and refined grains (including wheat) is also part of the ketogenic diet, as insulin that results from the spike in blood sugar will stop you from generating ketones. By depleting the stored glucose, you force your body to look for alternative means of energy – and that's why weight loss can be so effective when you are in a state of ketosis.
But for many people in today's fast-paced world, it can be difficult to stay in ketosis. One key for success is having high-fat and high-fiber recipes on hand so you can stay full and continue to enjoy rich foods that won't make you feel deprived. After all, the body is designed to keep you from starvation, but not designed to keep you from obesity. Preparing foods in advance will make it easier to eat mindfully, stay in ketosis and see the results you seek.
Here are a few easy and delicious recipes to add to your ketogenic diet:
For these easy-to-make treats that keep your macros levels right, combine 4 oz. of cream cheese and 4 oz. of unsalted butter in a bowl as room temperature.

Once softened, use an electric beater to add in 2 Tbsp. of cacao powder and 1 Tbsp. of stevia.

Use mini baking cups to distribute one- to two-teaspoon portions, then cool in the refrigerator to firm.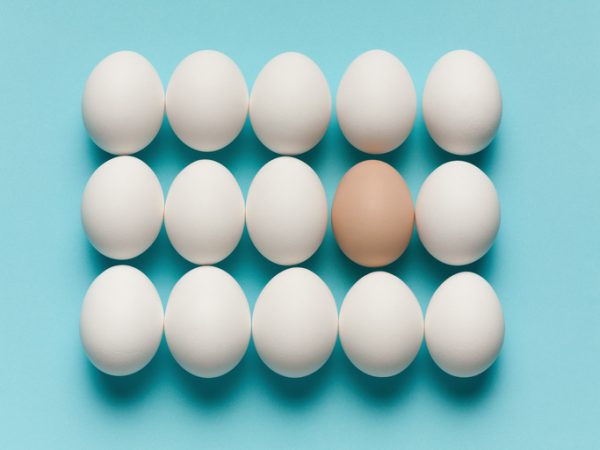 | | |
| --- | --- |
| | |
This brunch favorite makes the morning special while staying in ketosis.

Sauté a chopped onion in 1 Tbsp. of coconut oil, then add a package of frozen spinach and cook until the excess moisture evaporates.

In a bowl, whisk eight eggs, 3 cups of raw cheese and a large pinch of salt and black pepper.

Combine everything in a pan that you've greased with coconut oil and bake at 350 degrees for about 30 minutes.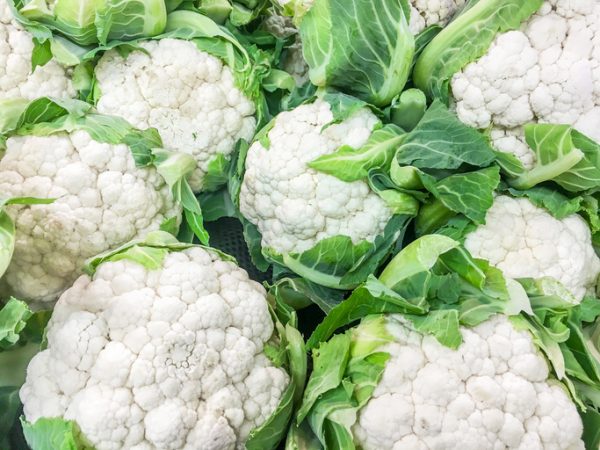 | | |
| --- | --- |
| | |
To prepare, sauté two minced cloves of garlic and 2 tsp. of pine nuts in 2 Tbsp. of olive oil until light brown.

Add 2 cups of almond milk and bring to a boil before reducing heat and adding three heaping cups of chopped cauliflower and two tsp. each of salt, pepper, oregano and basil.

Once the cauliflower is soft, remove from heat and add in the juice of half a lemon and a quarter-cup of nutritional yeast.

Use an immersion blender to process until smooth. Use this sauce over spiralized zucchini or Konjac noodles for a decadent dinner that will keep you losing weight.