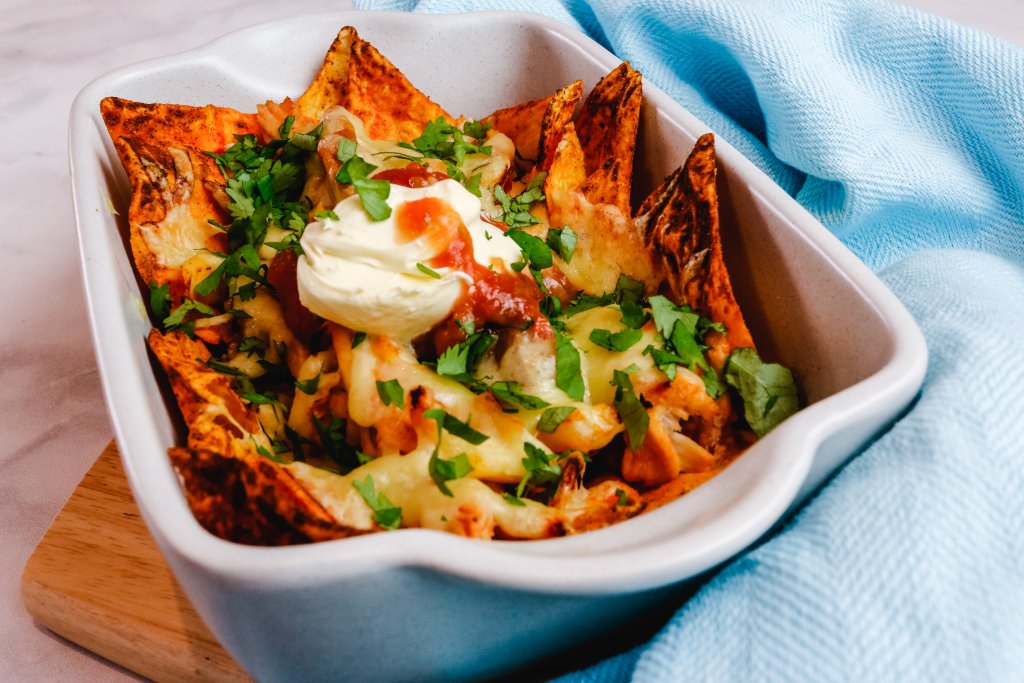 The keto diet has gained momentum and popularity for its quick weight loss results and the many other health benefits that result when followed correctly. To properly follow a keto diet, it's important to recognize that it is a high-fat, moderate protein and low carbohydrate approach and must be followed as such to allow the body to burn fat and remain in a state of ketosis. Deciding to follow the keto diet is a lifestyle choice and it's important to be informed on the foods you can enjoy as well as the one's that you should avoid for the duration of your keto journey.
While following a keto diet, it's important to eliminate non keto-friendly items such as refined sugars, refined flours, breads, pastas and high sugar fruits. While it seems like a lot to eliminate from your diet, we promise that there are so many delicious, healthy alternatives to refined carbohydrates that will make a keto lifestyle effortless and enjoyable to follow.
Here are some keto-friendly swaps to get you started:
Pasta: Zucchini noodles, shirataki noodles, spaghetti squash
Bread: Portobello mushrooms, low-carb breads/pitas/wraps made w/ coconut or almond flours, avocado halves, cloud bread, lettuce wraps
Potatoes: Mashed cauliflower, mashed turnip
Potato Chips: Pork rinds, zucchini chips, crispy cheese, Quest chips
French Fries: Zucchini fries, turnip fries
Bread Crumbs: Almond flour, pork rinds, psyllium husk, coconut flour
Sugar: Stevia, Monk Fruit, Erythritol, Yacon syrup, Inulin
Keep in mind that these are just a few examples of the many low carb options available. If you're looking for some ideas, Dr. Simonds' Instagram, TheCasualKetoDoctor has many keto/low-carb recipes to try. We've picked out a few recipes that are perfect for when a craving strikes.
Low carb | Keto Nachos Recipe
Lately, I've had quite a few questions from my patients asking about how to enjoy nachos while following a keto/low-carb diet. I'm always excited to let them know that YES, you can still enjoy your favorite foods. You may have to get a little creative at times, but fortunately there is a low-carb option for most of your favorite foods.
View this post on Instagram
Keto Lasagna
This recipe uses cheese dough for noodles! If you're not a fan of zucchini noodles in your lasagna, give this one a try.
View this post on Instagram
Keto Zucchini Chips
Craving a crunchy snack that is also low-carb, healthy and delicious? Take advantage of zucchini season with these perfect fake-out to fried zucchini chips that crisp up perfectly in the oven or air fryer. Perfect for your favorite dip! .
Tip: make sure you slice the zucchini super thin using a mandoline, otherwise they wont crisp up as well.
View this post on Instagram