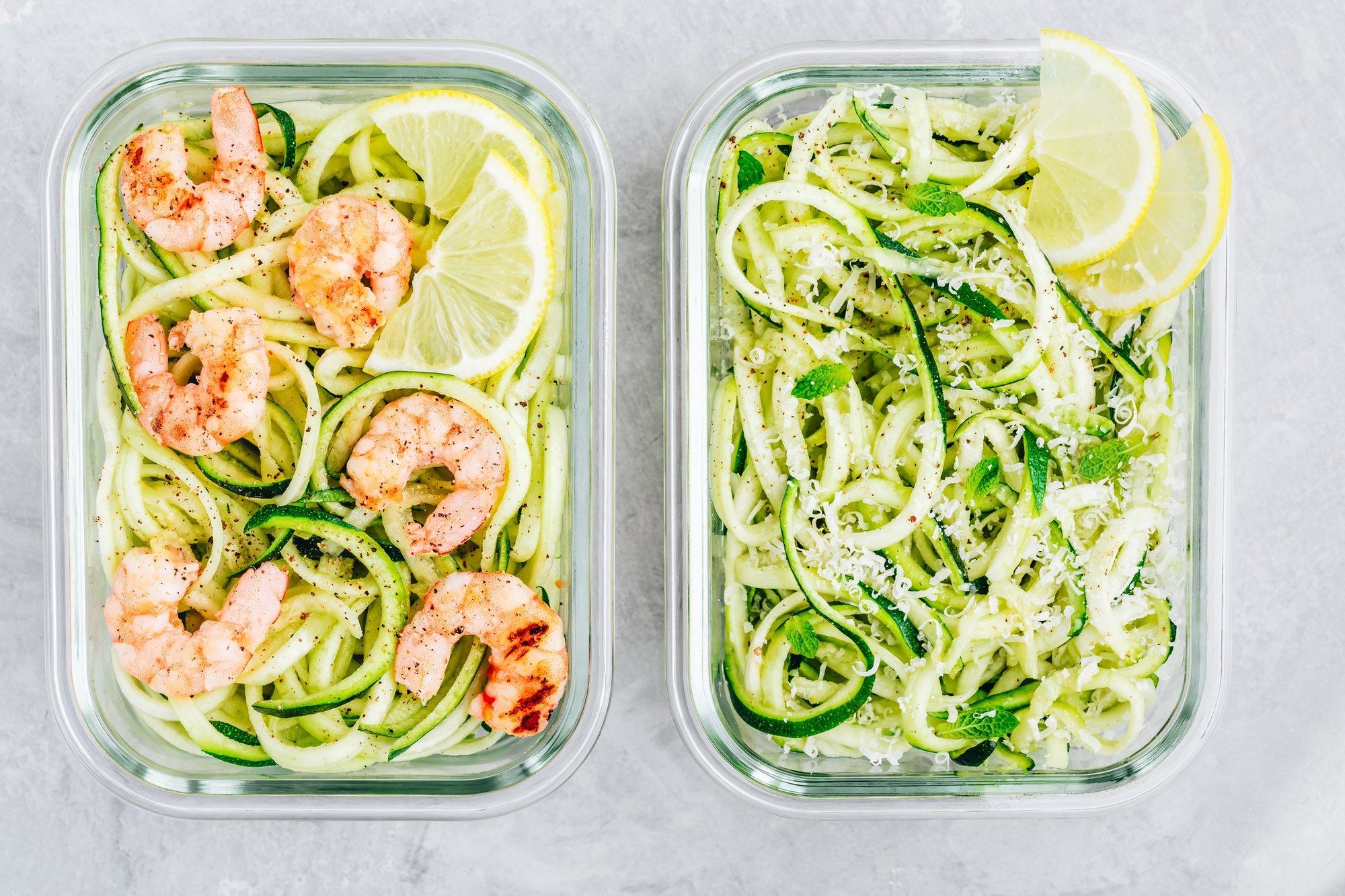 It sounds simple, but meal planning is extremely important to staying motivated and preventing diet setbacks. Not being properly prepared is detrimental to any diet and we can't stress the importance of meal planning enough.
A great tip is to plan which day of the week to go grocery shopping and when to prepare/cook foods. Don't forget to include utensils, Tupperware and seasonings on your shopping list. Making sure that you have plenty of ready to eat meals handy for the week will make a world of difference. All of this planning, preparation and hard work will make it much less likely for you to stray from your diet.
Dr. Simond's Instagram, The Casual Keto Doctor is filled with many popular, keto-friendly recipes to choose from!
Select "view more on instagram" to get the full recipe!
Keto Sausage Balls
These Keto Sausage Balls make a great appetizer or snack anytime of the day. Make sure to prep a big batch, 'cause these won't last.
View this post on Instagram
Keto Pizza Bites
Keto Pizza Bites – 1g net carb per serving. These are perfect for when you need a Keto Pizza Fix and taste even better the next day.
View this post on Instagram
Keto Chocolate Heaven
This recipe is appropriately named "Keto Chocolate Heaven". Don't forget to meal prep for when a chocolate or something sweet craving hits!
View this post on Instagram
Keto Chili Garlic Shrimp Zoodles
Healthy, easy and delicious! A win-win.
View this post on Instagram