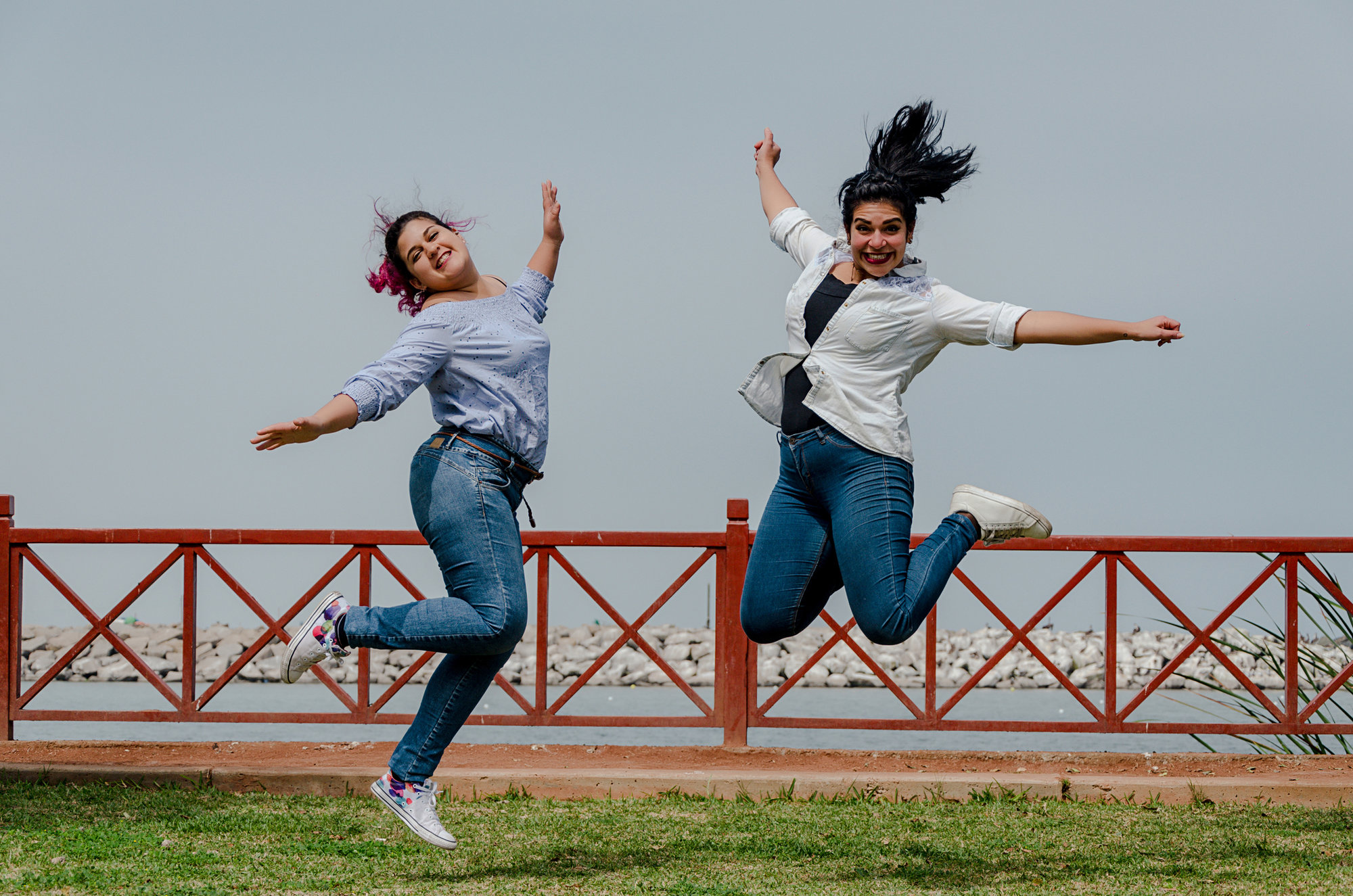 Every year, we learn of more people who become seriously ill or pass away due to the complications of clinical obesity. This complex, chronic medical condition is defined by having extra body weight based on height or having a higher percentage of body fat mass than is considered healthy. Many people struggle with extra weight or body fat for most of their life. They may also be affected by other complex medical issues, including diabetes, high blood pressure, high cholesterol, eating disorders, aches and pains, anxiety, depression, or low self-esteem. They may find it difficult to live an active lifestyle due to their weight or body fat mass. Two of the most challenging things about obesity are the stigma associated with it and the widespread lack of understanding that treatment is available and can be extremely effective at managing this medical condition. It's important to spread the message about what obesity is and how it can be treated by caring medical providers. We've had many success stories of patients who have sought intervention and changed their lives. They have become slimmer and healthier and adopted new behaviors that improved their quality of life! Many patients enjoy better relationships with their families and feel better about who they are when they see their mirror image after getting medical assistance with their weight. This could be you who needs to turn your life around. Read on to discover more about obesity facts and education:
Fast Facts About Obesity
The Centers for Disease Control and Prevention (CDC) define obesity as having a Body Mass Index (BMI) of 30 or higher. The same source defines being overweight as having a BMI between 25 and 29.9. It's one thing to calculate your BMI. It's another thing to discuss your BMI with your medical provider and set up a plan for how to reduce this number. We thought it would be helpful to share these quick facts from the National Health and Nutrition Examination Survey (NHANES) 2013–2014:
More than 1 in 3 adults were considered to have overweight.

More than 2 in 3 adults were considered to have overweight or obesity.

More than 1 in 3 adults were considered to have obesity.

About 1 in 13 adults were considered to have extreme obesity.

About 1 in 6 children and adolescents ages 2 to 19 were considered to have obesity.
These facts suggest that 1 in every 6 children and 1 in every 3 adults struggle with the medically serious condition of having excessive body mass for their height. Although each person should consult with his or her medical provider on their ideal weight, national averages are designed for consumers to generally determine how much they should weigh.
The Complexities of Obesity
Through the years, it became important for medical providers and other professionals supporting patients with obesity to change public perceptions about this condition. If you are unfamiliar with our cause, Obesity Care Week 2020 (OCW2020) comes as a result of a wonderful partnership between these organizations: the Obesity Action Coalition, the American Society for Metabolic and Bariatric Surgery, the Obesity Medicine Association, the Obesity Society, and the STOP Obesity Alliance. While there are multiple goals in this campaign, which aims to inform consumers about obesity and to increase access to care and information, anyone is free to get involved and to distribute the materials. By sharing science and research-based practices with the public, readers can understand more about what it means to live with obesity and how to manage obesity-related conditions. People who aren't affected by obesity will also benefit by developing a new appreciation for why everyone should modify their lifestyle and avoid the complications of or risk for obesity. If there is a lack of good dietary habits, exercise, and lifestyle habits, anyone could develop obesity. Furthermore, some patients develop obesity due to genetic or medical conditions. If we increase public awareness, we can reshape the social biases associated with excess weight or body fat mass.
Get Informed!
At Dr. Simonds office, we are proud to support this important cause and do our part to educate patients about obesity. The agenda for OCW2020 will take place from March 1st – March 7th. If you read the website here, you can learn each day about the various challenges affecting people with obesity:
March 1st: Launch Day

March 2nd: Weight Bias Day

March 3rd: Obesity Treatment Day

March 4th: World Obesity Day

March 5th: Access to Care Day

March 6th: Childhood Obesity Day

March 7th: "I Care" Day
Support the Cause!
We are committed to supporting our patients as they try to change their lives for the better. We also want to make it easy for our readers to get involved with OCW2020. Here are the links available to everyone:
You can subscribe to

alerts

about OCW2020 here.

You can learn about Obesity Care Week through regular updates on

Facebook, Twitter

and

Instagram.

You can like, post a comment, or share a story and broadcast our message. All you have to do is go to social media and use

#OCW2020

in your post. In this way, your voice expands the dialogue on obesity.
Educate Yourself and Your Family!
If you've been reading this far, there is a good chance you or someone you love is struggling with overweight or obesity. Health problems that you or the people you love have could be significantly improved with medical weight loss. Our practice focuses on providing support, compassion, and full treatment plans adjusted to each patient's needs while under the supervision of licensed medical providers specializing in obesity. We understand if you aren't happy with your weight and wish to explore the different treatment options. We can help you LOSE THE WEIGHT AND KEEP IT OFF FOR GOOD! Dr. Simonds Metabolics & Weight Loss are the leaders in helping patients shed those unwanted pounds and keep them off. This is not a program promising a fad diet or a temporary result. Every patient who works with Dr. Simonds and his team will be treated like family and should expect a custom and easy to follow plan. Under medical supervision, each patient will also have access to necessary medications to assist with curbing their appetite as well as ongoing nutritional counseling and support. If you get in touch with us, you can learn more about comprehensive weight loss and start on your path to a healthier you today!