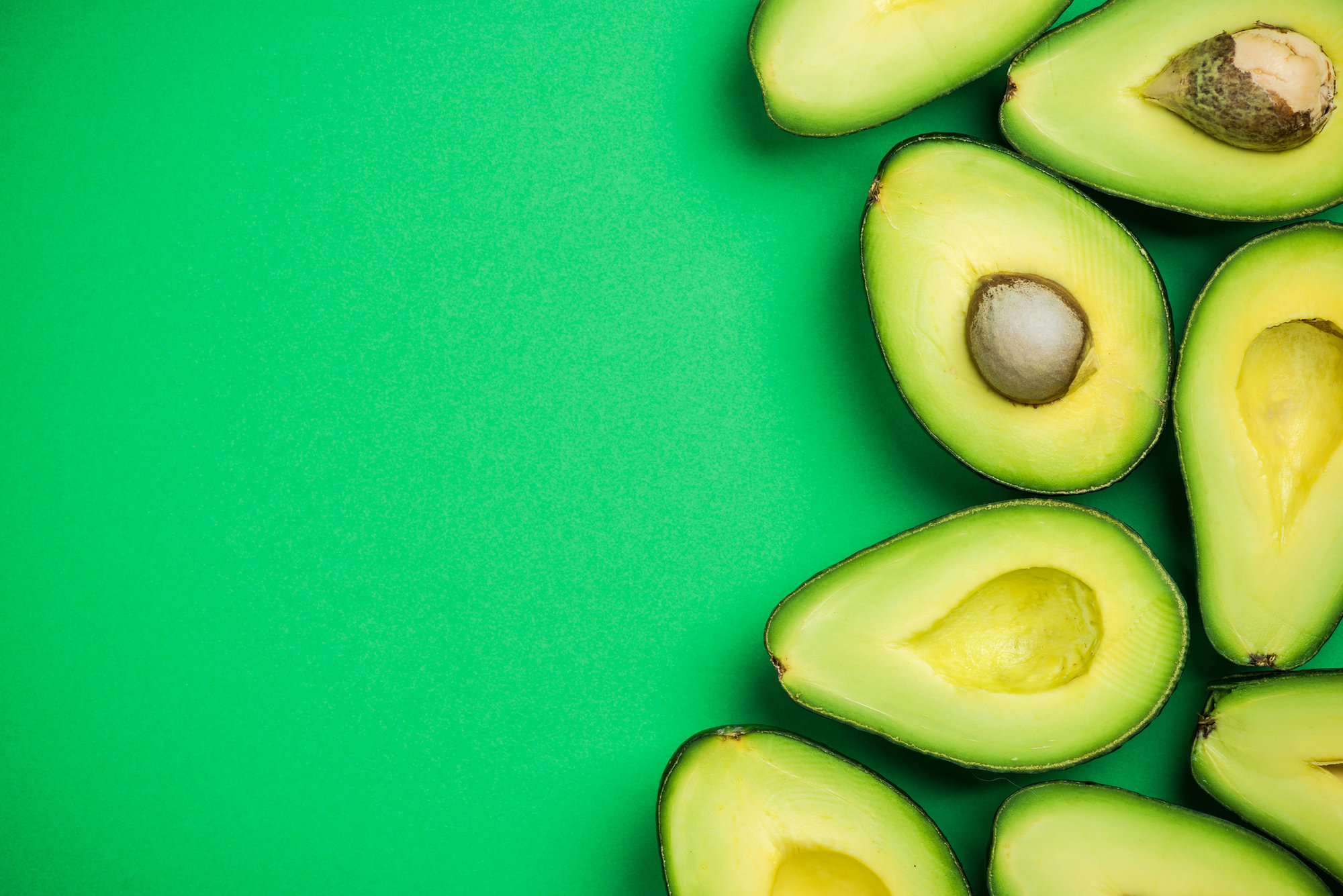 Avocados are not only buttery, creamy and delicious, but they are packed full of nutrients and healthy fats. They are a super tool for weight loss too!
This super fruit is loaded with nutrients such as vitamin C, vitamin K, vitamin B, vitamin E, and vitamin A. Avocados also contain small amounts of magnesium, manganese, copper, iron, zinc, phosphorus and vitamins A, B1 (thiamine), B2 (riboflavin) and B3 (niacin). Avocados are a great source of dietary fiber, potassium (they have more potassium than a banana).
The majority of the fat in avocado is oleic acid — a monounsaturated fatty acid that is proven to fight free radical damage, reduce inflammation and boost your immune system. Just be sure to enjoy avocados in moderation as too much of a good thing can slow down weight loss. So go ahead & enjoy your favorite avocado recipe!
Taco Stuffed Avocados
How delish do these low-carb taco stuffed avocados look? There's No Need For Tortillas With Taco Stuffed Avocados:
View this post on Instagram
Keto baked shrimp + sautéed zoodles + a huge mound of mashed avo
We love spicy🌶flavors especially when combined with shrimp & avocado
View this post on Instagram
Low-Carb Blackened Salmon with Avocado Salsa
When you're tight on time (who isn't, right?), whip up this tasty keto salmon. It's so easy!
View this post on Instagram