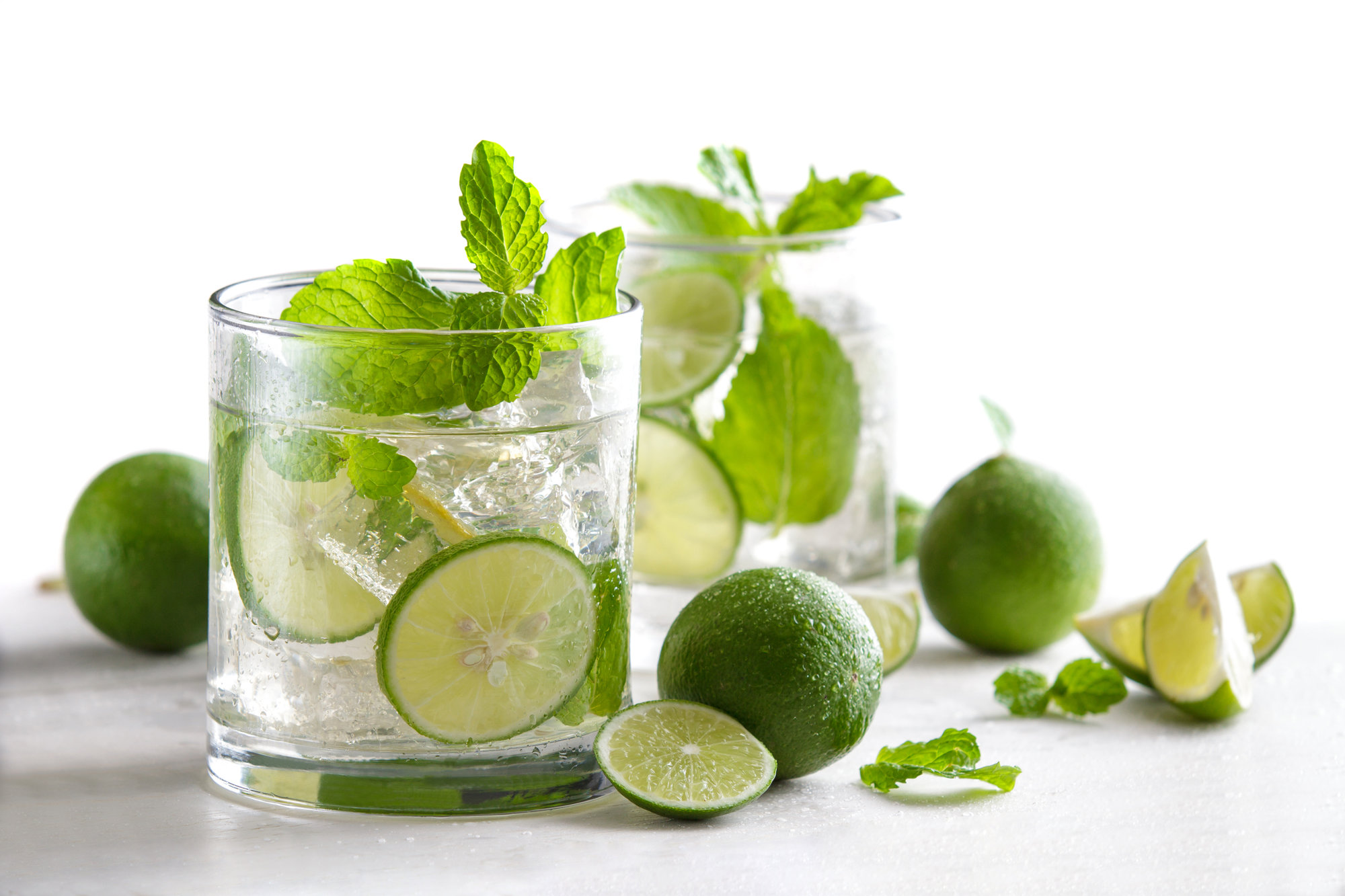 When many people hear the word diet, they think of deprivation. Deprivation from their favorite foods, sodas, and even alcoholic beverages. When striving to live a healthy lifestyle, it is all about moderation and will power. Alcohol is not off limits. However, just as you have to change the way you eat, you will also have to change the way you drink.
You can still enjoy liquors, wine, and beer in moderation while on the keto diet so long as you understand which alcohols are keto approved. Some people think that clear liquors rule out whiskey, dark rum, and bourbon. These are all fine to consume even though they are brown and not clear. Just be sure to leave out the sugary mixers often consumed with liquors.  When it comes to wines, opt for dry or semi-dry wines. As for beers, there are a variety of low carb options. It is a good rule of thumb to stay away from any sweet alcohols, more than likely they will have too many carbs.
The bottom line is that you can still practice the keto diet and enjoy alcohol at the same time. The key is to be just as conscientious about your alcoholic beverage choices as you are about your food choices. Always remember to drink responsibly.
Dr. Simonds' Instagram, The Casual Keto Doctor is filled with a variety of popular keto friendly recipes, from desserts, to dinner and more. Visit Dr. Simonds' Instagram here: https://www.instagram.com/thecasualketodr/
Keto Margarita
Who else is patiently waiting for happy hour? This keto margarita is absolutely delicious!
View this post on Instagram
Keto Mojito
You can't make everyone happy – you're not a mojito! 2g net carbs in this recipe.
View this post on Instagram
Low-Carb Raspberry & Blackberry Mojito Cocktail
These have less than 5g net carbs per serving and are fun, fruity and delicious! Enjoy!
View this post on Instagram