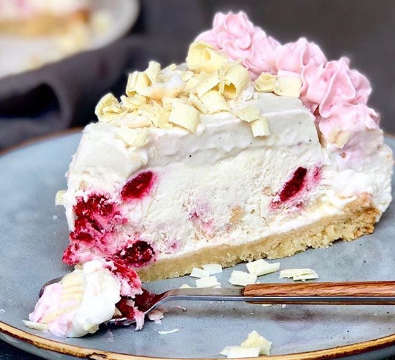 For most people, when they think of low-carb and keto diets, they immediately think of all of the foods they can no longer enjoy, especially sweets and desserts. This is simply not true! Low-carb and keto approved desserts do exist and they are absolutely delicious! Not only are there plenty of recipes to choose from, but we also have access to an abundance of sugar substitutes, keto friendly flours and other ingredients to make the most decadent desserts to satisfy your sweet tooth. All keto approved!
So when the craving strikes, whether it be for cake, cookies, pies, or even donuts, you can still enjoy your favorite varieties, flavors and textures. Just be sure to eliminate all non-keto ingredients that will spike insulin such as honey, sugar and white flour. Keto desserts will have the following ingredients:
Common Ingredients For Keto Desserts:
almond flour and coconut flour
coconut cream full-fat coconut milk
heavy whipping cream
full fat cream cheese
nuts or seeds
berries, cranberries, lemon, and lime
cacao powder, cocoa butter, and stevia-sweetened chocolate chips
unsweetened shredded coconut
almond, peanut, and pecan butters
eggs
fats like butter, ghee, coconut oil, and avocado oil
Dr. Simonds' Instagram, The Casual Keto Doctor is filled with a variety of popular keto friendly recipes, from desserts, to dinner and more. Visit Dr. Simonds' Instagram here: https://www.instagram.com/thecasualketodr/
Here are a few desserts recipes to get you started:
Keto White Chocolate Raspberry Cheesecake Ice Cream Cake
What a beautiful sight!
View this post on Instagram
Keto Chocolate Heaven
This recipe is appropriately named "Keto Chocolate Heaven". If you love chocolate & are craving something extra indulgent, check this recipe out.
View this post on Instagram
The Perfect Keto Choc Chip Cookies
Craving alert! Something sweet to start your week. These look so amazing!
View this post on Instagram