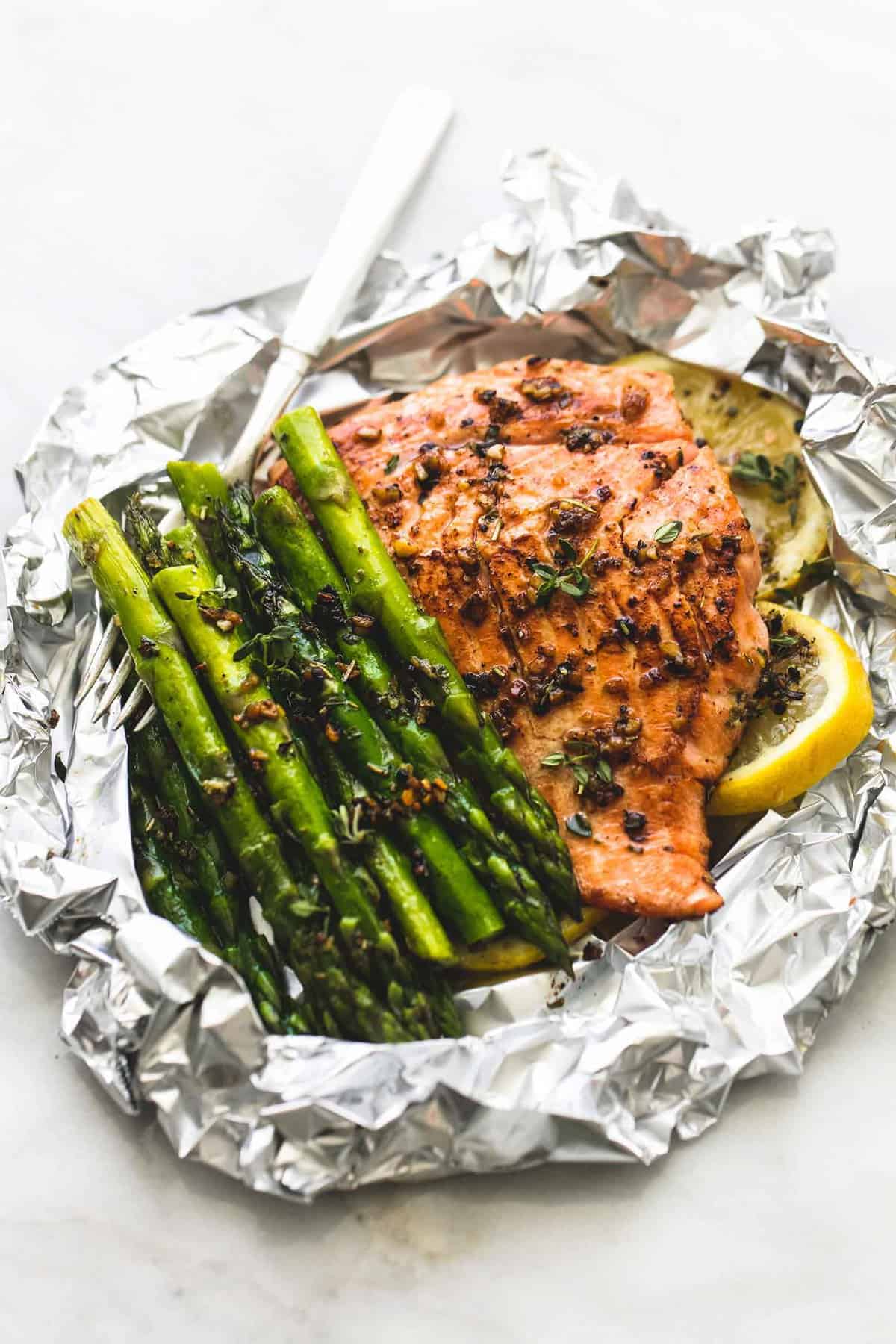 It's a difficult time that we are all experiencing due to the Covid-19 virus and its effects are being felt globally. Feelings of additional stress and anxiety may feel overwhelming for many of us as we try to keep some normalcy in our lives.  People are adjusting their regular routines to cope with the many changes in society that are happening due to the virus. After all, regular routines of everyday life have been uprooted.  Social distancing is forcing most of us to completely change our routines as many of us are working from home, home-schooling children and trying to adjust to a new way of life away from others.
Practicing social distancing is now common in the every day lives of people across the globe. With more hours being spent at home, the kids at home, and the threat of boredom comes the temptation to eat unhealthy, processed foods, and to overeat. Stressful times can certainly lead to over-eating or eating unhealthy junk foods. Remember, that it's still important to eat healthy and stick with your meal plan. Make a conscious effort to think of and plan out your diet for the weeks to come and shop for healthy and keto-friendly foods to keep your meals, snacks, and overall diet on track.
In order to reduce your trips in public, take the time to stock up on some of your favorite go-to's to keep you motivated and help you continue to shed some pounds in the process. Both of our office locations at Dr. Simonds Metabolics and Weight Loss are stocked with many low carb, high protein snacks, shakes and bars. Simply stop by our office during business hours or give us a call.
If you're looking for quick, delicious meal ideas, Dr. Simonds' Instagram, The Casual Keto Doctor has many keto/low-carb recipes. We've picked a few popular recipes that uses limited ingredients or ingredients that most us may already have on hand in the pantry or freezer.
Keto Garlic Butter Chicken
What are you're favorite ways to flavor chicken thighs? You can't go wrong with garlic & rosemary. Sometimes simple is the way to go!
View this post on Instagram
Herb Butter Salmon & Asparagus
This is my new favorite way for cooking salmon. It's a pretty fool-proof way to end up with flaky, juicy fish pretty much every time.
View this post on Instagram
Low-carb Lemon Pepper Chicken Wings
Are you team Ranch or Blue Cheese?
View this post on Instagram