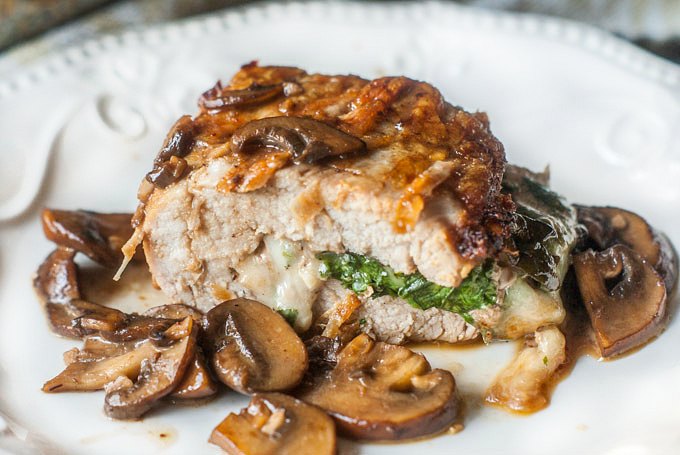 For those that celebrate Easter, this holiday is normally a time of great gatherings with friends, family and loved ones. Easter is usually filled with large social gatherings that include Easter-egg hunts, picnics, brunches, and we can't forget about the Easter bunny.
This year is different. Our temporary "new normal" routines are filled with social distancing and trying to find new ways to celebrate on our own or with our immediate family members.  Although we won't be making any reservations at our favorite restaurants or attending the usual large gatherings, there are still ways to celebrate Easter and enjoy some of your favorite Easter fares. While this holiday is heavily food focused with many traditional recipes, it's important to find keto-friendly and low carb versions of your favorites. Fortunately, that's pretty easy to accomplish since there are tons of delicious keto-friendly recipes to satisfy all of the bunnies in your household.
If you're looking for some recipe inspiration, Dr. Simonds' Instagram, TheCasualKetoDoctor is filled with many keto-approved recipes to fill your Easter menu.
Keto Stuffed Pork Tenderloin with Mushroom Sauce
#Easter 🐰 is right around the corner and although we won't be celebrating at our favorite restaurants or with a large group of family and friends this year, we can still enjoy some of our favorite Easter dishes – keto/low carb style of course.
View this post on Instagram
Chocolate Chip Cookie Cheesecake Bars
How incredible do these look?! 😍
View this post on Instagram
Keto Chorizo Frittata
I just ❤️ how there are so many ways to make a frittata delicious and how any recipe can be adjusted to suit your taste. This recipe uses chorizo, which is super delicious.
View this post on Instagram